Description
Each top Laeti-Berlin is unique because it's handmade printed in my Berlin studio

.

This impression is serigraphied on one side with the pattern "Graffiti souvenir Cuvrystr." and print on a black top with white on dark red color. This top black Cuvrystrasse is very confortable and nature friendly.

The original image is an urban sketch that I drew with my calligraphic pen and with dry pastels on the 10th of March 2010 directly at the location in Berlin-Kreuzberg. This illustration represents the graffiti of the street artist Blu located in the street "Cuvrystraße". Close to the river Spree and the crossroads of Schlesische Str. I was sitting in front of the big wall of graffitis, on the other side of this nomansland. I needed one hour for this illustration. A typical place, made in Berlin, where these are dying out. But thanks to this urban sketch you have a souvenir of this graffiti. This graffiti is since 2014 a SOUVENIR because it's not exist anymore.
This illustration is also on my blog "Traversée d'Encres" with urban sketches ("Through The Inks").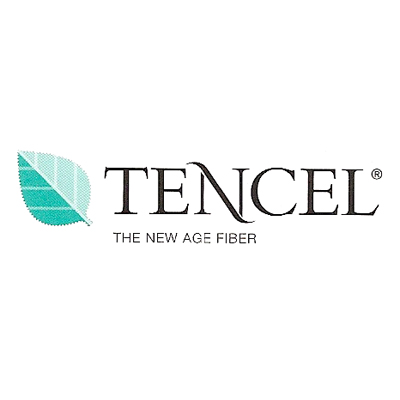 TENCEL® is the lyocell fiber from the house of Lenzing. It is of botanic origin, since it is extracted from the raw material wood. Fiber production itself is extremely ecofriendly, due to the closed loop system which received the "European Award for the Environment". Textiles of TENCEL® are more absorbent than cotton, softer than silk and cooler than linen.
Why is Tencel "THE NEW AGE FIBER"? Because it's an intelligent micro textile!
Label "FAIR WEAR Foundation": pro-active social responsibility. So this t-shirt is too fair trade! About Continental Clothing
You can wash your t-shirt up to 30 °C (86 °F). Be careful  it's a fine textil!
Take it easy, the print of the top black Cuvrystrasse will stay after the wash! Because I fixed it with a special emulsion and I pressed it to impregnate.
If you are interested of this illustration, don't hesitate to buy the print Din A4 Cuvrystr. or the postcard Cuvrystr.!
Look the t-shirts with the same pattern:
– Top Grey – Graffiti souvenir Cuvrystr. – Woman
– T-shirt long Black- Woman – Graffiti souvenir Cuvrystr.
Enregistrer