Description
Each t-shirt Laeti-Berlin is unique because it's handmade printed in my Berlin studio

.

The t-shirt cropped white Potsdamer Platz Berlin is very confortable and nature friendly.

This impression is serigraphied on one side with the blue (gradation of Ultramarine blue + Cyan) pattern "Potsdamer Platz".
The original image is an urban sketch that I drew on the 12th of November 2009 directly at the location in Berlin-Tiergarten. As a technique I applied wash drawing and I used my calligraphic pen. I was sitting on the steps of the Kulturforum because from where I can have a beautiful overview of Potsdamer Platz.
This illustration is also on my blog "Traversée d'Encres" with urban sketches ("Through The Inks").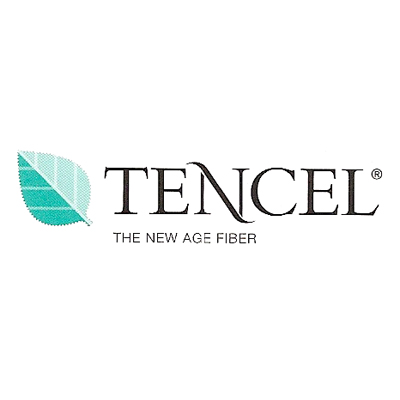 TENCEL® is the lyocell fiber from the house of Lenzing. It is of botanic origin, since it is extracted from the raw material wood. Fiber production itself is extremely ecofriendly, due to the closed loop system which received the "European Award for the Environment". Textiles of TENCEL® are more absorbent than cotton, softer than silk and cooler than linen.
Why is Tencel "THE NEW AGE FIBER"? Because it's an intelligent micro textile!
Label "FAIR WEAR Foundation": pro-active social responsibility. So this t-shirt is too fair trade ! About Continental Clothing
You can wash up to 30 °C (86 °F) and you can tumble dry.
Take it easy, the print of the t-shirt cropped white will stay after the wash! Because I fixed it with a special emulsion and I pressed it to impregnate.
Do not hesitate to click here if you are interested in the big poster Potsdamer Platz Berlin and the postcard Potsdamer Platz Berlin.
Look the t-shirts with the same pattern:
– T-shirt White – Potsdamer Platz Berlin – Unisex
Enregistrer