GIFT CARD
GIFT CARD Laeti-Berlin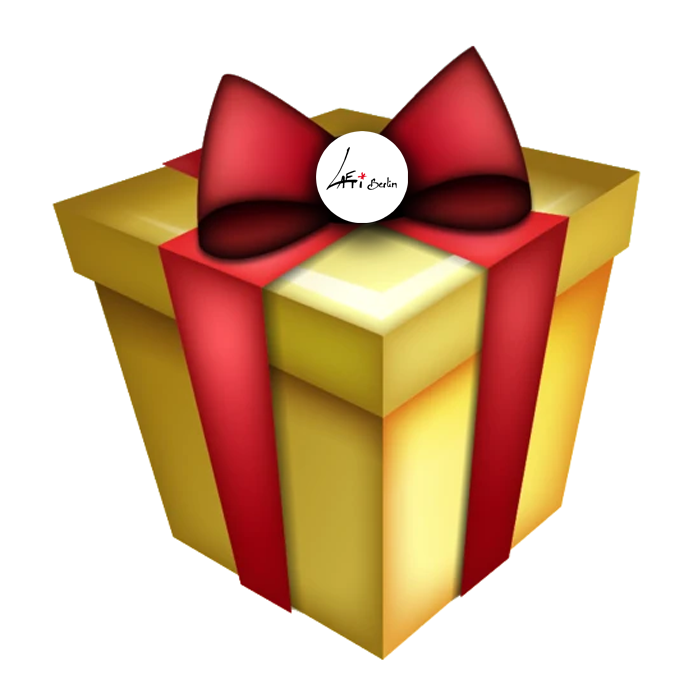 You can send your present for christmas, a birthday or a special event as a gift-card per e-mail!
You can redeem your Gift Card in a period of 30 days.
Choose the item that you want to offer in the category:
-> PRINTS :
Illustrations of Berlin by Laeti (Urbansketches).
Have fun with the GIFT CARD Laeti-Berlin!
If you have any questions, please send me an email to laeti.berlin@gmail.com
Soon more items Laeti-Berlin as Gif Card!
Showing all 34 results